---
The Word of God Works Like a Stereogram. Whatever You Mediate On, then Even More Revelation Will Be Given Unto You, (Mark 4:24). The Body of Christ is Also Like the Stereogram. We Are the Body of Christ, (We Need ALL Parts Working to See the Big Picture, Ephesians 4:16).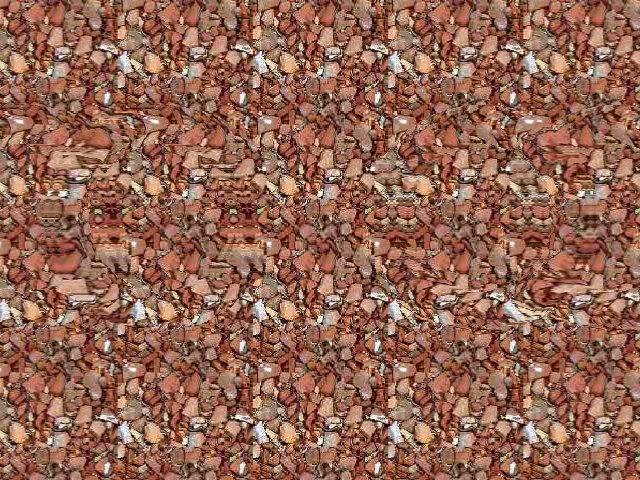 When there is an Opportunity to Have a Word From God For the Rest of the Body of Christ, You May Have a Word of Knowledge Gift. You May Be Like One of the Two Ears On the Side of the Head. The Two Ears Working Together Can Precisely Pin-point Where a Sound originated From Much Like How Only with Two Eyes Working Together Allows Someone to See the Hidden Scene in a Stereogram. But if You Depart, the Body Suffers.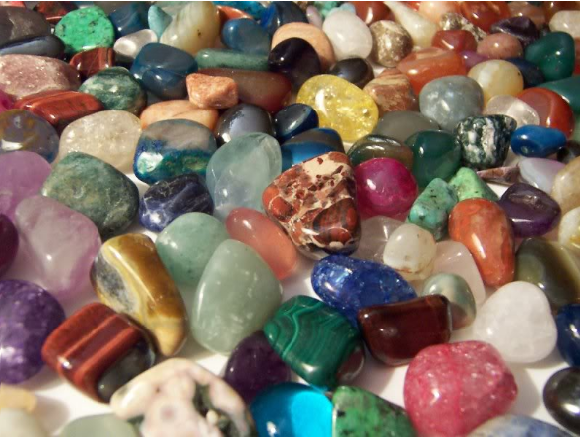 I Recommend Reading a Book Called, "The Bait of Satan" by, "John Bevere."
Also, I Recommend Going to the this Web Site, You'd Go to Church,
But Something or Someone Has Gotten You bothered, (Click Here).

Staying Away From Yahweh's Folks Doesn't Line Up with the Hebrews 10:25.
Not Forsaking or Neglecting to Assemble Together [as Believers], as is the Habit of Some People, But Admonishing (warning, Urging, and Encouraging) One Another, and ALL the More Faithfully as You See the Day Approaching.

Also, in the New Testament ~ (Look at 1 Corinthians 12:18 ~ But Now God Has Set the Members, Each One of Them, in the Body, Just as He Desired).
You Can Only Bloom Where God Plants You, (Click Here to Read More).
Three Things From Nehemiah About Joining a Local Body of Christ.
---